Many associations, in France and abroad, are today the craftsmen and/or promoters of initiatives that are in line with the spirit of UP for Humanness.
These are places of social innovation that we wish to promote and help to coordinate with each other for the common good.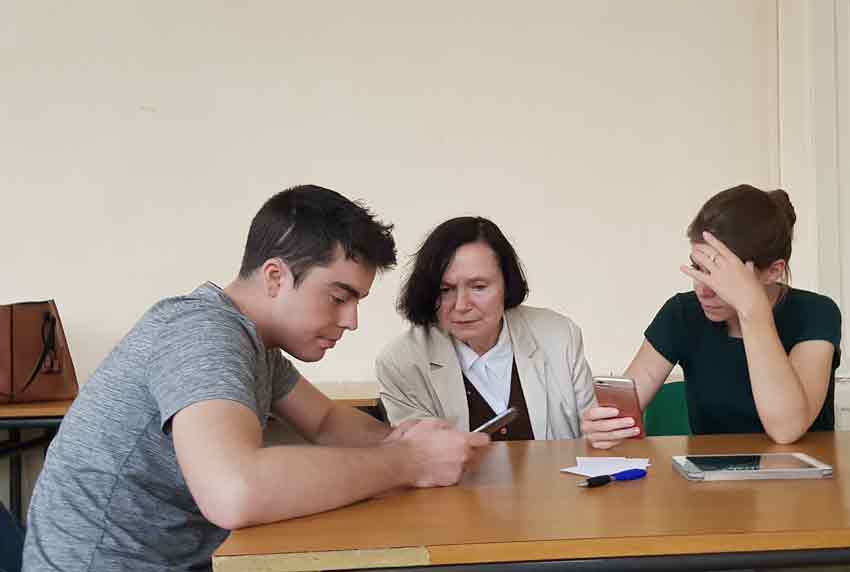 UP for Humanness offers to associative actors:
to meet, in their subjects of interest, actors and initiatives with complementary modes of action for mutual enrichment,
to benefit from support and/or training adapted to their objectives and the needs of the actors involved in their initiatives.
Some examples of support and social actions :
Café Rencontre7, a new place to share in the heart of a neighbourhood
CaféRencontre7 computer workshop
Sparks at ClubHouse
Spark at AGORAé
---
New project: UP Employment – Together to move forward
UP Employment – Together to Move Forward is an initiative that is very important to us.
At a time when strikes, burn-out, bore-out (loss of meaning and boredom) are all translations of suffering at work, many want to regain the confidence necessary to return to work and to employment, in the more or less long term.
Going out of the house, meeting a group regularly, getting to know different people, regaining self-confidence, expressing your talents: this is what UP Employment – Together to move forward offers to all people who want to get back on the road to employment.