Supporting UP for Humanness means encouraging citizen engagement and empowerment; it means participating in innovative actions in the service of a world where everyone has a place.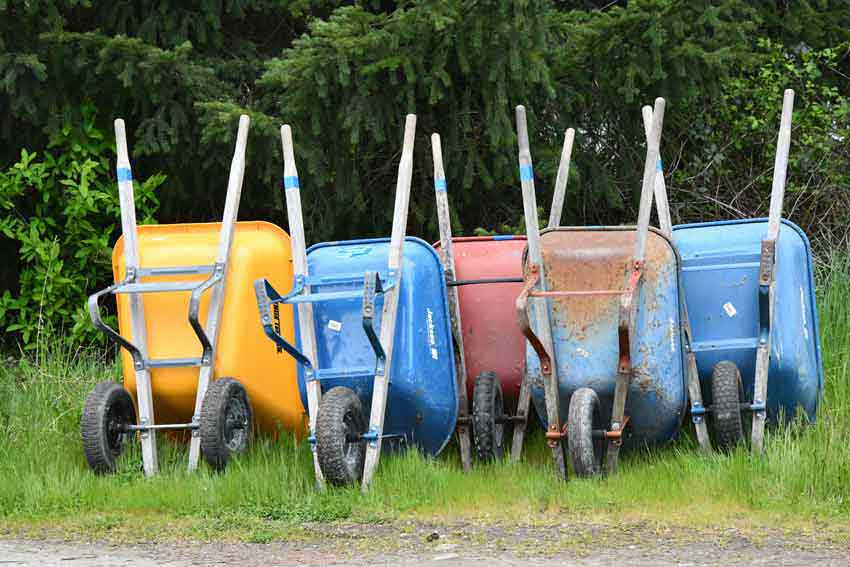 For which actions?
The launch of specific research groups,
the launch of new projects,
the optimization of our Internet tools,
the production of films promoting the association and our actions,
etc.
---
Forms of support
Financial sponsorship
Donation: you can support our projects, research groups, our chair, in the public interest.
Skills sponsorship: mobilise your volunteer employees during working hours and offer these skills by making them available to UP for Humanness.
A part of the donations made to UP for Humanness is tax deductible (for companies in France only: 60% up to 0.5 ‰ of the revenue).
UP for Humanness is a recognized association of general interest and as such is authorized to issue certificates of payments eligible for a tax benefit
(Articles 200 and 238 bis of the French General Tax Code)
Co-construction of projects
Whatever your objectives (contribution of your structure to societal challenges, strengthening your CSR policy, cohesion of your teams), we will pay the greatest attention to your wishes in order to offer you a constructive partnership on the themes that are common to us.
Other types of support
The provision of a meeting room for our projects, or a room for our teams,
The provision of an auditorium or a large room for our annual event,
The printing of our publications.
---
[caldera_form id= »CF5d39608996382″]